When it comes to valuing your property for sale, it's important to consider different strategies that could help you get the most out of your investment. Here are some tips and ideas that can help you determine the best price for your house:
1. Determine the Market Value
The first step in pricing your house is to determine its actual market value. Market value is the price that a willing buyer will pay for your property in the current market conditions. To get an accurate idea of your house's market value, you can start by researching recent sales in your area that are comparable to your property.
2. Consider Your Property's Unique Features
Your house might have unique features that add value to your property. For example, if your property has a large backyard, a swimming pool or a recently renovated kitchen, these features might make your house more attractive to buyers and could warrant a higher asking price.
3. Get a Professional Appraisal
Professional appraisers can provide you with an expert valuation of your property. They take into account a range of factors, including the location, the condition of the property and the surrounding area, to give you an accurate estimate of your house's value.
4. Look at the Local Housing Market
The real estate market is constantly changing, so it's important to stay up-to-date with local trends. Look at the current supply and demand in your area and analyze housing market trends to understand the current state of your local market. This can give you an idea of what to expect from potential buyers when selling your property.
5. Consider the Cost of Repairs and Renovations
If your property needs some repairs or renovations, it's important to factor in these costs when determining your asking price. Buyers might be willing to pay more for a house that's in good condition, so investing in repairs and renovations could increase the value of your property and help you sell your house faster.
6. Be Realistic About Your Asking Price
Although you might be emotionally attached to your property, it's important to be realistic about your asking price. Overpricing your house could deter potential buyers and could result in your property sitting on the market for longer than necessary. Be open to feedback from your real estate agent and be willing to adjust your asking price if necessary.
Conclusion
Valuing your property is an important step in the process of selling your house. By considering the market value, your property's unique features, getting a professional appraisal, analyzing local market trends, factoring in repair and renovation costs and being realistic about your asking price, you can price your house for sale in a way that's fair and attractive to potential buyers.
At the end of the day, finding the right price for your property is about balancing your financial goals with the current housing market. With these tips and ideas in mind, you can feel confident in your decision to sell your house and get the best possible return on your investment.
If you are looking for How can I value my house – Price My House you've visit to the right web. We have 5 Images about How can I value my house – Price My House like There Is A Mouse In My House A Book Of Opposites Board Book | Etsy, How can I value my house – Price My House and also There Is A Mouse In My House A Book Of Opposites Board Book | Etsy. Here you go:
How Can I Value My House – Price My House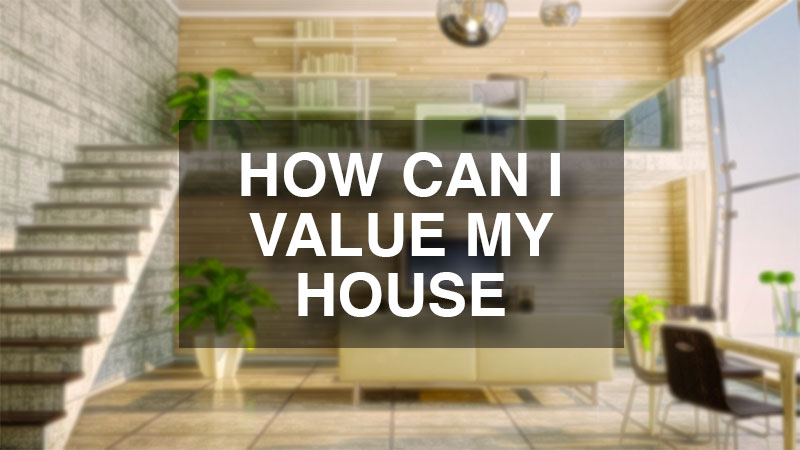 www.pricemyhouse.online
house value price
There Is A Mouse In My House A Book Of Opposites Board Book | Etsy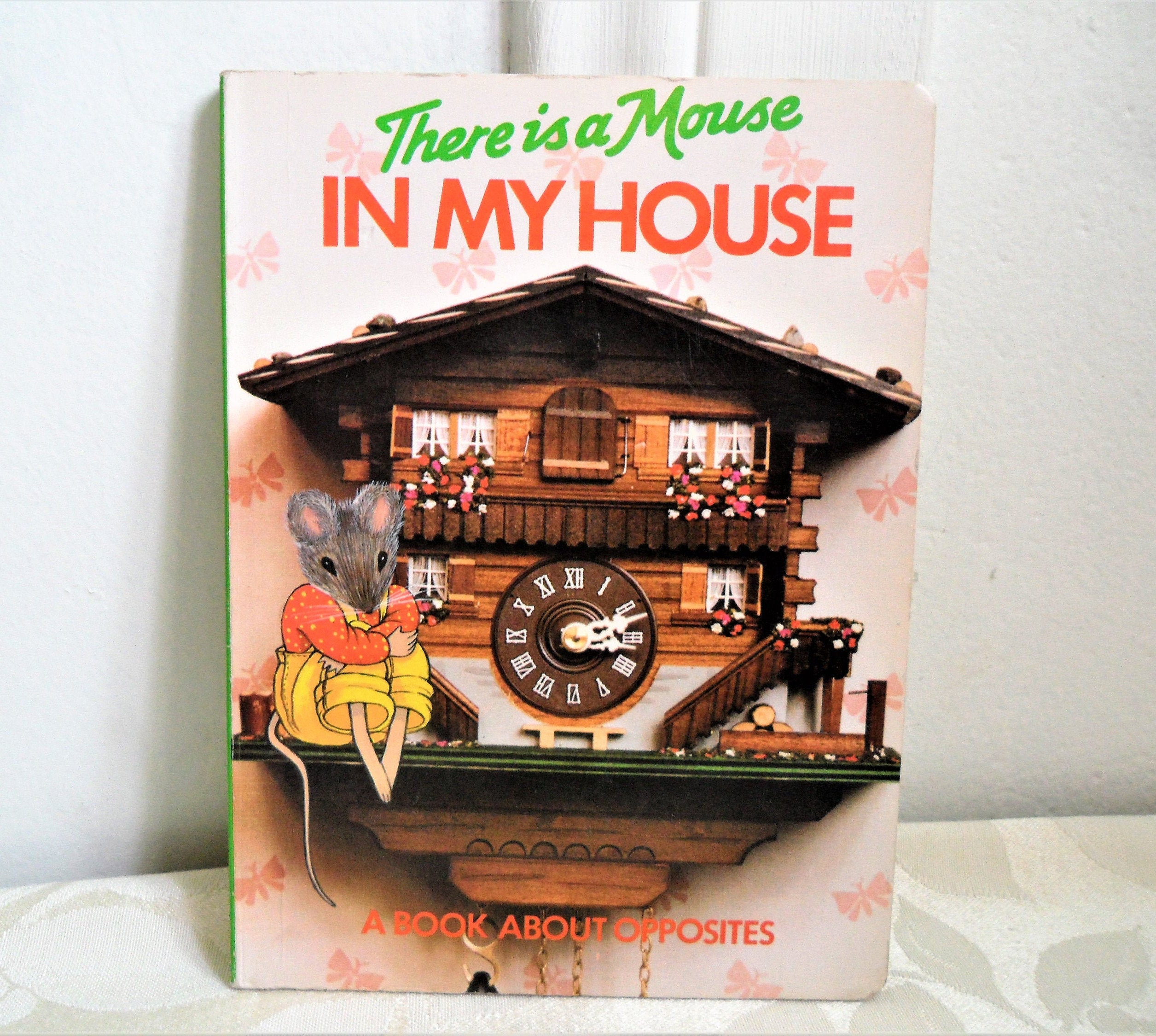 www.etsy.com
opposites
Free Property Valuation | Australian Properties
www.knowmyhouseprice.com.au
What Price My House?
www.hometopia.co.nz
price house
3 Strategies For Pricing Your House For Sale – ISoldMyHouse.com
www.isoldmyhouse.com
isoldmyhouse
Free property valuation. Price house. There is a mouse in my house a book of opposites board book