Spanish Flyer Template
If you're looking for a way to promote your business or event to a Spanish-speaking audience, a Spanish flyer may be just what you need. This Spanish flyer template from TUTORE.ORG is a great starting point for creating your own professional-looking flyers.
Steps to Homeownership in Spanish
Buying a home can be a complicated process, especially if you're not familiar with the language or customs. This guide from Reverse Mortgage Funding is designed to help Spanish speakers navigate the complexities of homeownership.
Creating a Spanish Flyer
When creating a Spanish flyer, it's important to keep in mind that the language and cultural nuances may be different from what you're used to. Here are a few things to keep in mind:
1. Use clear and concise language
Be sure to use language that is easy to understand, even for those who may have limited proficiency in Spanish. Avoid overly technical or complicated language.
2. Understand cultural differences
Be aware of any cultural differences that may impact the way your message is received. For example, customs around personal space or eye contact may differ from what you're used to.
3. Keep it visually appealing
A well-designed flyer will draw people in and make them more likely to pay attention to your message. Use colors and imagery that are eye-catching and relevant to your message.
4. Include a clear call-to-action
Your flyer should include a clear and compelling call-to-action that encourages people to take action. This might include visiting your website, attending an event, or contacting you for more information.
Steps to Homeownership
Here are some general steps to keep in mind when considering homeownership, whether you're a Spanish speaker or not:
1. Determine your budget
Before you start house-hunting, it's important to have a clear sense of what you can afford. This will depend on factors like your income, credit score, and debt level. Use online calculators to get started.
2. Get pre-approved for a mortgage
Getting pre-approved for a mortgage can give you a better sense of what you can realistically afford, and can also help you move quickly if you find a home you want to purchase.
3. Find a real estate agent
A good real estate agent can help you find and negotiate the purchase of a home that meets your needs and budget. Look for someone who is knowledgeable, experienced, and trustworthy.
4. Find the right home
Once you've determined your budget and enlisted the help of a real estate agent, it's time to start the search. Be sure to consider factors like location, size, and amenities as you look at different homes.
5. Make an offer
When you've found the right home, it's time to make an offer. Your real estate agent can help you craft a compelling offer that takes into account factors like the seller's asking price, your budget, and any contingencies.
6. Complete the closing process
The closing process involves a number of steps, including finalizing the mortgage loan, conducting a home inspection, and signing legal documents. Your real estate agent can guide you through this process and help ensure everything is completed correctly.
Conclusion
Whether you're creating a Spanish flyer or considering homeownership, it's important to think carefully and plan ahead. By taking the time to do your research and work with professionals who can guide you, you'll be well on your way to achieving your goals.
If you are looking for Spanish Flyer Template | TUTORE.ORG – Master of Documents you've came to the right web. We have 5 Pics about Spanish Flyer Template | TUTORE.ORG – Master of Documents like Spanish Flyer Template | TUTORE.ORG – Master of Documents, 10 Steps to Homeownership in Spanish | Home ownership, Reverse mortgage and also Business Card In Spanish – wholesale Spanish language Christmas. Here you go:
Spanish Flyer Template | TUTORE.ORG – Master Of Documents
tutore.org
flyers
Business Card In Spanish – Wholesale Spanish Language Christmas
amandaashely.blogspot.com
realtystudiodesign gracias
Real Estate Spanish Postcards 01 | Real Estate Postcards In Spanish
www.pinterest.com
spanish real estate postcards postcard realtystudiodesign template realtor marketing templates rsd pc
10 Steps To Homeownership In Spanish | Home Ownership, Reverse Mortgage
www.pinterest.com
spanish estate flyers real board mortgage choose homeownership steps tips buying reverse
Generate More Qualified Leads By Adjusting Your Real Estate Marketing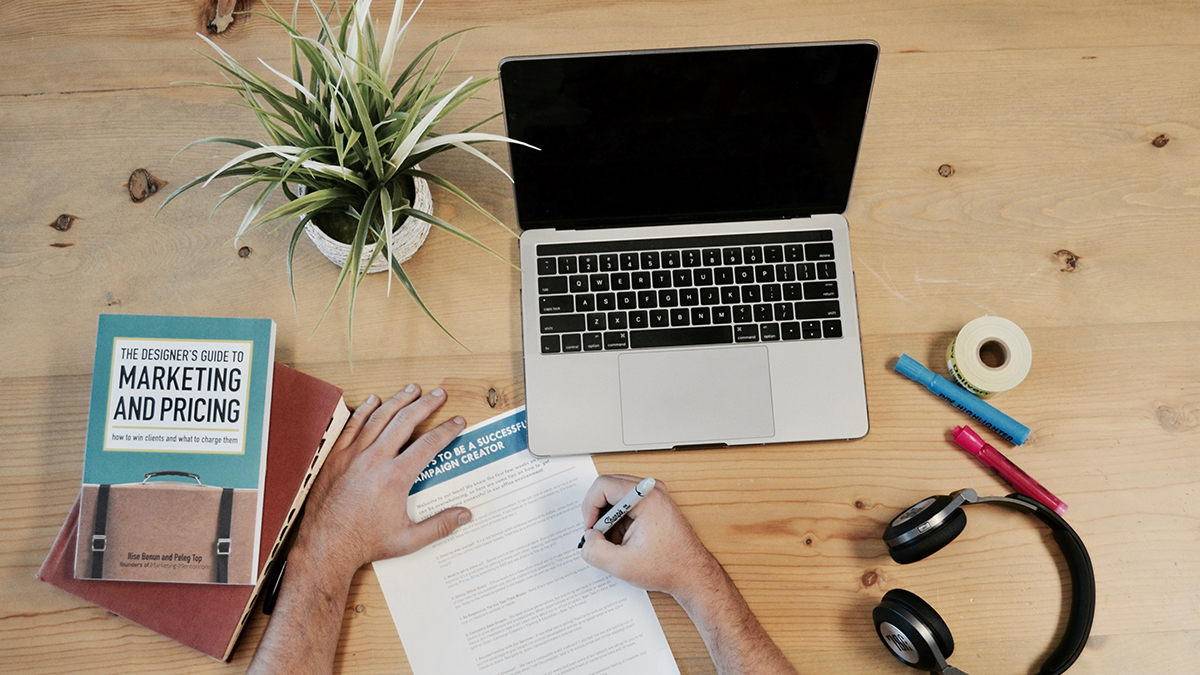 www.ubertor.com
adjusting
Realtystudiodesign gracias. Real estate spanish postcards 01. Spanish real estate postcards postcard realtystudiodesign template realtor marketing templates rsd pc