Selling your house can be a daunting experience, especially if you need to sell it fast. There are a few things you can do to ensure that the process runs smoothly and that you get the best value for your property. We have compiled a list of tips and ideas to help you sell your house fast, while also ensuring that you get what your property is worth.
Firstly, it is important to price your home correctly. If your home is overpriced, you may have trouble securing any offers at all. Conversely, if your home is priced too low, you run the risk of losing out on value. This is where it is crucial to seek help from a professional. A real estate agent can help you determine a fair market value for your property based on the current market trends.
Once you have set a realistic price for your home, it is time to show it in its best light. One of the most effective ways to do this is through staging. This involves making your home look welcoming and inviting to potential buyers. You can do this by decluttering, painting, and adding a few decorative elements.
If you're unsure where to start with staging, begin by focusing on the areas that buyers will see first. The entryway and living room are great places to begin. Keep these areas clutter-free and well-organized. Consider adding some indoor plants, updated light fixtures or a fresh coat of paint to make your space more inviting.
Another thing to consider is the exterior of your home. Curb appeal matters, and a well-manicured lawn and clean exterior can make all the difference. To enhance the exterior of your home, trim bushes and trees, mow the lawn and add some colorful flowers to brighten up the space. Ensure that your front door is attractive and welcoming – add a new coat of paint if necessary!
Photographs are an essential part of any marketing strategy, and this applies to selling your house too. Make sure you invest in professional photographs that capture your home's best features. Including the right photographs can be the difference between securing a viewing and losing a potential buyer. When listing your property for sale, choose photographs that highlight the best aspects and draw attention to the unique selling points of your home.
When writing a description of your home, emphasize the aspects that make it unique. What are the standout features of your home? What sets it apart from the other homes on the market? Ensure that you also include information regarding its location, such as nearby schools, shopping or public transport.
Another strategy to consider is home improvement. While it can be costly to do major renovations, smaller changes like swapping out old light fixtures, door knobs or handles, can make a big impact. Simple DIY updates can also help your home retain its value, and attract more buyers. Before making any major purchases, opt for items that will appeal to the broadest range of people.
When it comes to selling your house fast, it is crucial to be flexible. Don't limit viewing times or request that potential buyers have to make appointments too far in advance. Consider letting potential buyers view your property at their convenience, even if it means being a little more flexible with your schedule.
It is important to have an open dialogue with real estate agents and potential buyers alike. Be open and honest about your needs and requirements. If a potential buyer requires a certain move-in date or has specific requirements, see if you can meet those. This small amount of flexibility and cooperation can go a long way in helping you sell your home fast.
In conclusion, there are several strategies you can use to help you sell your home fast while getting what it is worth. Some of these strategies include pricing your property appropriately, staging, enhancing curb appeal by updating the exterior, using professional photography and including information in your description about your home's unique aspects, location and surroundings. Additionally, being flexible with viewing times and having an open dialogue with real estate agents and potential buyers can help you secure a sale sooner rather than later.
Finally, selling a house can be a challenging experience, but it doesn't have to be overwhelming. With the right mindset, strategies and approach, you can sell your home quickly and efficiently, while also getting the best possible price. So go ahead, take the time to perfect your staging, invest in quality photography and be open to communicating with potential buyers – before you know it you'll be well on your way to selling your house fast and securing the best possible value for your property.
If you are looking for How Can I Sell My House Fast For Market Value? you've visit to the right web. We have 10 Pictures about How Can I Sell My House Fast For Market Value? like Sell My House Fast, How Can I Sell My House Fast? | Ownerly and also How Can I Sell My House Fast? | Ownerly. Read more:
How Can I Sell My House Fast For Market Value?
www.allcashhomeinvestors.com
Sell My House Fast
webuyhousesinlouisville.blogspot.com
House 4 Cash Buyer's: 10 Helpful Tips To Guide For Sale By Owners To
house4cashbuyers.blogspot.com
properti beli jual activerain rocketship xpress loan lamudi cruces steps saltando humana buset myrtle
Why Can't I Sell My House Fast? Reduce The Price Of Your Indianapolis House
benbuysindyhouses.com
sell fast house need why steemit realtor without help indianapolis reduce price
How Can I Sell My House Fast? | Ownerly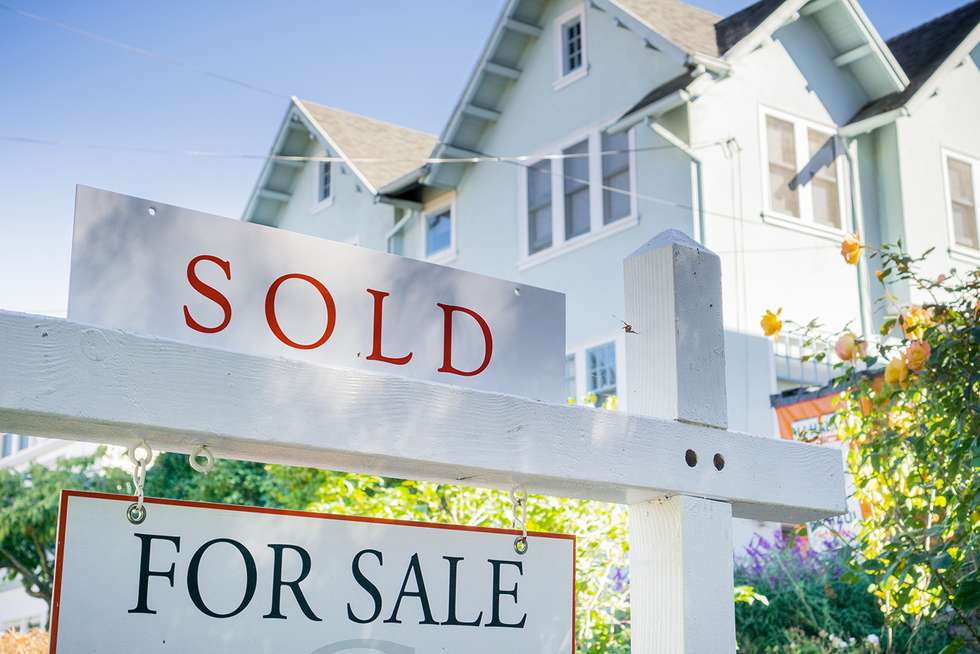 www.ownerly.com
house sell fast selling
Selling My House Fast In Denver – Call (720) 932-4403 – Metrowest Real
www.denveribuyers.com
lsl
Sell My House As Is Fast: Advantages Of Selling Your Home Quickly
www.sellmyoldhouse.com
sell house fast selling advantages quickly buyer means condition current its
How Can I Sell My House Fast For Market Value? | Mashvisor
www.mashvisor.com
sell value fast market house auction estate real mashvisor
Sell My House Fast For Market Value – [Top Tip's] | CT House Buy LLC
www.cthousebuy.com
Here's How You Can Sell Your House Fast For Market Value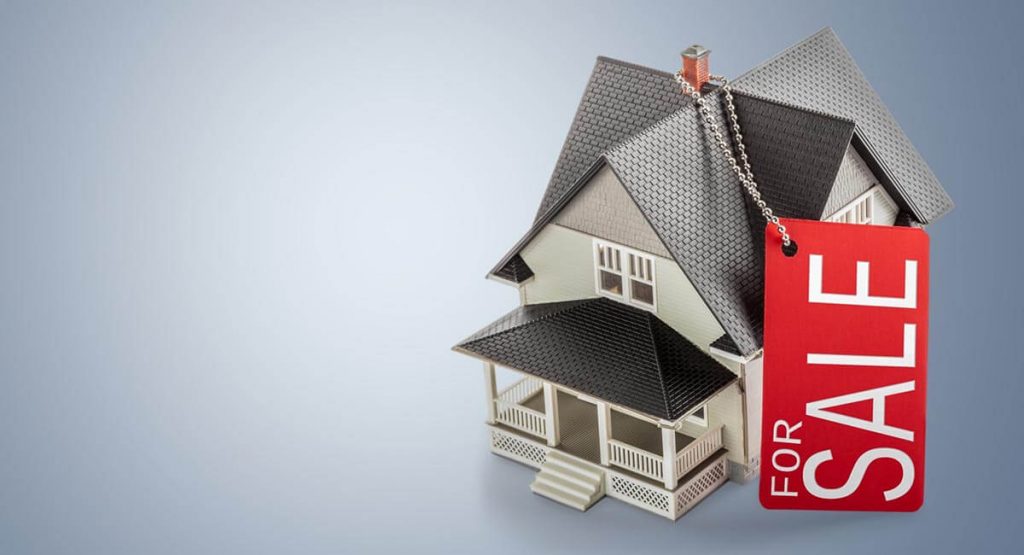 ibuyer.com
Sell my house fast. Why can't i sell my house fast? reduce the price of your indianapolis house. House sell fast selling