Are you thinking about selling your home but don't know where to start? Well, look no further! We have sourced some fantastic tips and ideas to help get the best value for your property, and it all starts with understanding how Zillow values homes.
How Does Zillow Value Homes?
When it comes to determining the value of your home, Zillow's algorithm takes into account several factors, including the property's location, size, age, and current market trends. However, although Zillow can provide a rough estimate of your home's value, it's not always 100% accurate, which is why we suggest using it as a starting point.
Are Zillow's Home Price Estimates Accurate?
While Zillow provides you with a general idea of what your home is worth, you should always take these estimates with a grain of salt. The main reason for this is that Zillow's algorithm is based on public data like your home's recent sales history, tax assessments, and other factors that don't necessarily reflect your home's true value.
However, there are steps you can take to ensure that you get a more accurate estimate of your home's worth. Here are some tips:
1. Get Your Home Appraised By A Professional
If you want to know your home's true value, the best way is to have it appraised by a professional. An appraisal will take into account factors that Zillow can't, such as the condition of your home and any upgrades you've made over the years. While you'll have to pay for an appraisal, it's a worthwhile investment if you're serious about getting the most for your home.
2. Compare Your Home To Similar Properties In The Area
Another way to gauge your home's worth is to look at similar properties in your area that have recently sold. While this won't give you an exact figure, it will give you a better idea of what you can expect to get for your home. If you're not sure where to start, ask your real estate agent for assistance. They can provide you with a list of comparable homes and their selling prices.
3. Make Upgrades To Your Home
If you want to increase the value of your home, consider making some upgrades. For example, updating your kitchen or bathrooms, adding a fresh coat of paint, or landscaping your yard can all help to boost your home's value. However, be sure to stay within your budget and focus on improvements that will give you the best return on investment.
4. Stage Your Home
Staging your home is another effective way to increase its value. By making your home look more appealing, you're likely to attract more potential buyers, which can lead to higher offers. To stage your home, consider removing personal items and clutter, rearranging furniture to create more space, and adding some decorative touches to make your home look more inviting.
5. Be Patient
Finally, remember that selling your home can take time, especially in a slow market. It's essential to be patient and wait for the right buyer to come along. If you rush the process, you may end up accepting a lower offer than what you deserve.
In conclusion, selling your home can be a daunting task, but with the right approach and a little patience, you can get the best value for your property. Remember to take Zillow's estimates with a grain of salt and use them as a starting point. By getting your home appraised, comparing it to similar properties in the area, making upgrades, staging your home, and being patient, you can increase your chances of getting the best price for your home. Good luck!
If you are searching about Zillow: Home values drop for the first time in seven years – Curbed you've came to the right web. We have 10 Pictures about Zillow: Home values drop for the first time in seven years – Curbed like Zillow touts more accurate Zestimate — but it's still not what it uses, Are Zillow's home price estimates accurate? – CSMonitor.com and also How Does Zillow Value Homes. Here you go:
Zillow: Home Values Drop For The First Time In Seven Years – Curbed
www.curbed.com
zillow prices housing values drop market seven years potential signals pointing almost been year
Why Every Homeowner Should Look At Their Zillow Home Value – Sally
www.sallysellsmoore.com
zillow value zestimate courtesy update address
New Zillow Home Values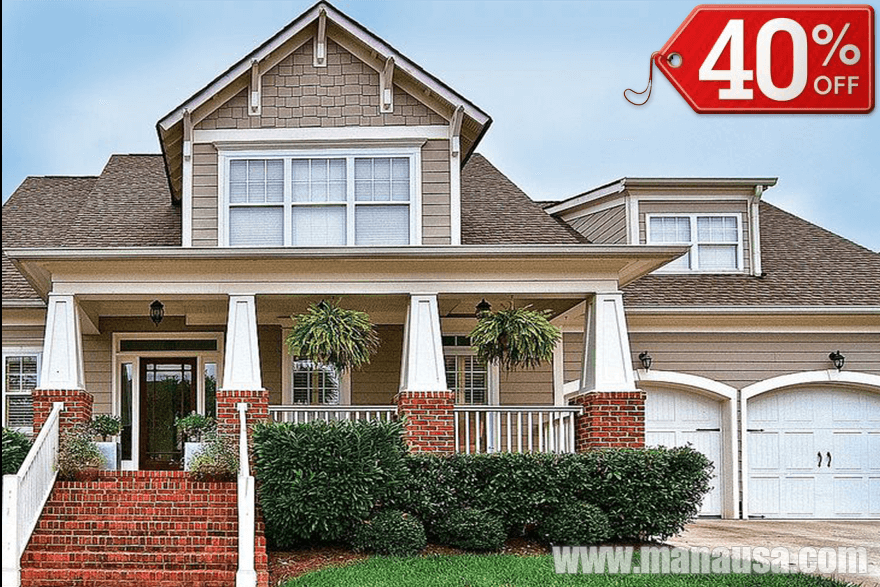 houseplanarchitecture.blogspot.com
zestimate missed mile value manausa valuation
Are Zillow's Home Price Estimates Accurate? – CSMonitor.com
www.csmonitor.com
csmonitor
How Does Zillow Value Homes
ukropdesign.blogspot.com
Zillow: Real Estate, Apartments, Mortgages & Home Values | Real Estate
www.pinterest.com
Jardindesigns: New Home Rentals Zillow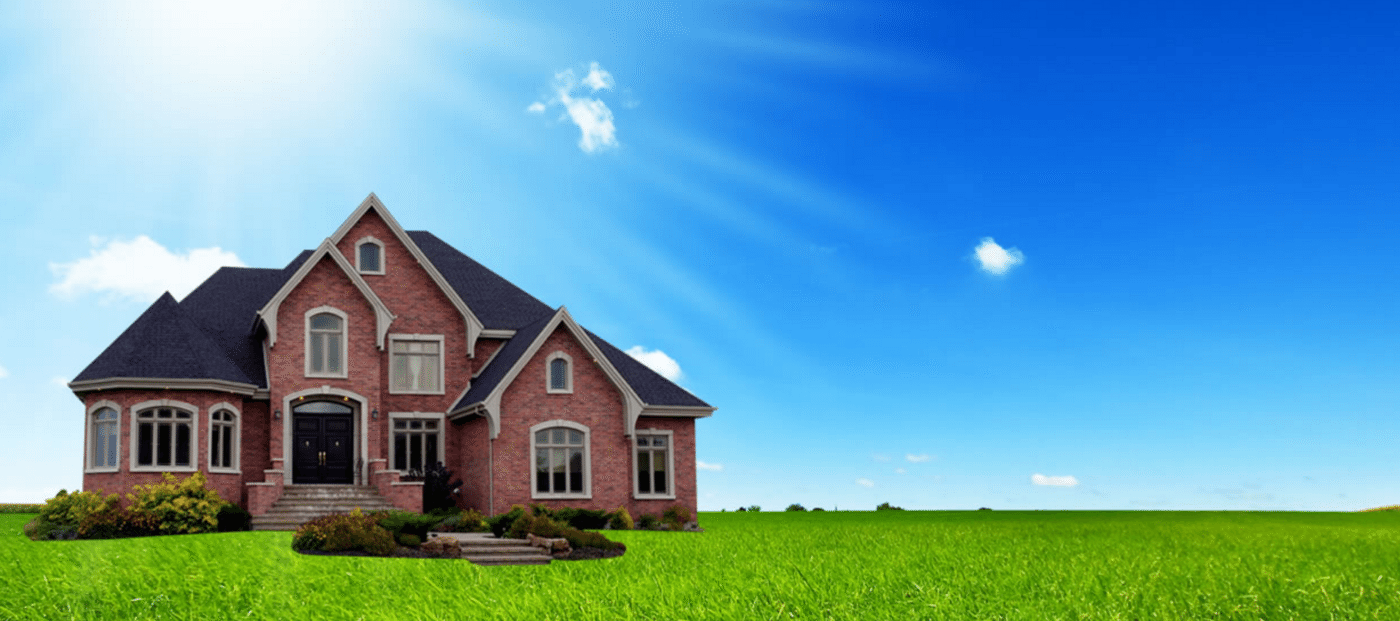 jardindesigns.blogspot.com
inman webassets arkansas
Zillow Touts More Accurate Zestimate — But It's Still Not What It Uses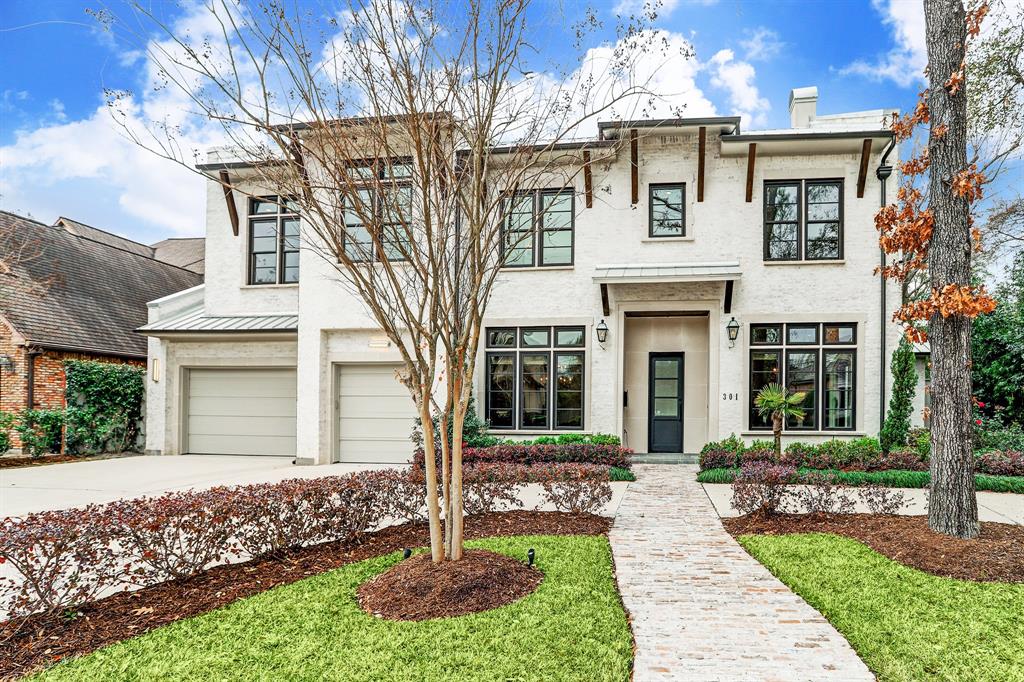 www.chron.com
zillow homes price zestimate but estate real accurate uses house sales houston redfin buys touts still
Three Things Zillow Home Price Estimates Don't Take Into Account
lousagatov.com
estimates
Why You Can't Trust Zillow (or Trulia…) – Red Cedar Real Estate
redcedarhomesales.com
zillow real estate trulia value maryland
Zillow: real estate, apartments, mortgages & home values. How does zillow value homes. Why every homeowner should look at their zillow home value