The housing market is on fire. There's no denying that. If you're in the market for a new home, you're probably feeling the heat. But don't worry, we're here to share some tips, ideas, and how-tos that will help you navigate this hot housing market.
Find a Reputable Real Estate Agent
A reputable real estate agent can help you navigate the complexities of the market. They'll know what neighborhoods are hot and which ones are not. They'll have access to listings before they hit the market and will be able to negotiate on your behalf. Look for an agent with a proven track record, excellent communication skills, and a deep understanding of the local market.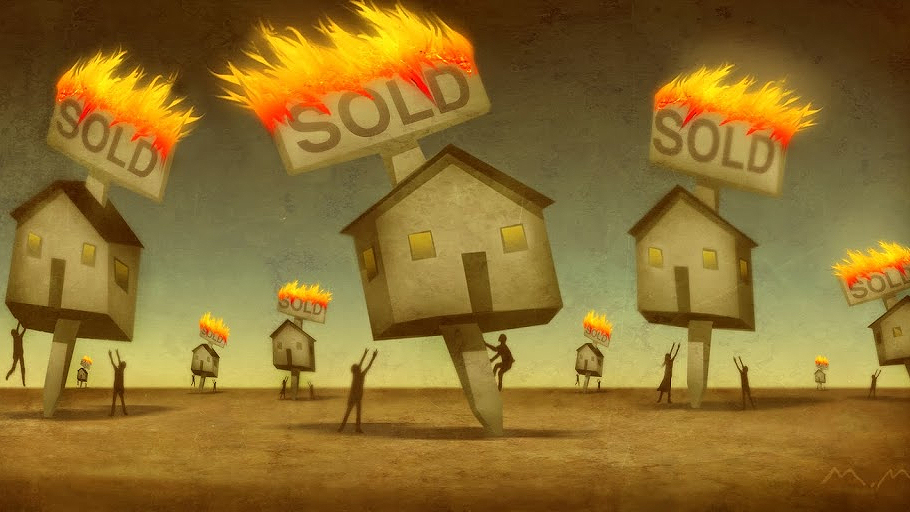 Be Prepared to Move Quickly
In a hot housing market, homes can sell in a matter of hours. That's why it's essential to be prepared to move quickly. Get pre-approved for a mortgage so that you know exactly how much you can afford. Have all of your paperwork in order, including tax returns, pay stubs, and bank statements. Be ready to make an offer as soon as you find the right home.
Consider New Construction
If you're struggling to find the right home on the market, consider new construction. Builders are scrambling to keep up with demand, which means there are plenty of new homes available. Plus, buying new construction means you'll be able to customize your home to your liking.
Be Flexible
In a hot housing market, you may need to be flexible in your search criteria. You might not be able to find everything you're looking for in your price range or desired neighborhood. Consider expanding your search to other neighborhoods or adjusting your must-haves list.
Do Your Due Diligence
Just because the market is hot doesn't mean you should skip the due diligence process. Make sure you have a full inspection done on any home you're considering purchasing. Research the neighborhood and surrounding area to ensure that it's a good fit for you and your family. And don't be afraid to ask questions and negotiate.
Consider a Bidding War
In a hot housing market, it's not unusual to find yourself in a bidding war. While it can be stressful, it's important to stay calm and stick to your budget. Work with your real estate agent to come up with a strategy that will help you win the bidding war without overspending.
Understand the Market
The more you understand about the market you're in, the better off you'll be. Keep an eye on housing trends, interest rates, and local news that could impact the market. Talk to your real estate agent about what they're seeing in the market and use that information to inform your decisions.
Be Patient
Finally, remember to be patient. The housing market can be unpredictable, and it's not uncommon for it to go through cycles. If you're not finding what you're looking for right now, it's okay to take a break and wait for the market to cool down.
In conclusion, the housing market is hot right now, but that doesn't mean you should give up your dream of owning a home. By following these tips, ideas, and how-tos, you'll be well on your way to finding the perfect home in this hot housing market.
If you are looking for Blog you've visit to the right place. We have 5 Pics about Blog like No signs of letting up | interest.co.nz, How to Increase Your Odds in a Hot Housing Market and also How to Increase Your Odds in a Hot Housing Market. Here it is:
Blog
www.kazantzisrealestate.com
housing shutdown caused uncertainty
How To Survive A Hot Housing Market | Local Life Magazine Texas
locallifetx.com
market hot housing local survive feeling pressure handle idea without need
No Signs Of Letting Up | Interest.co.nz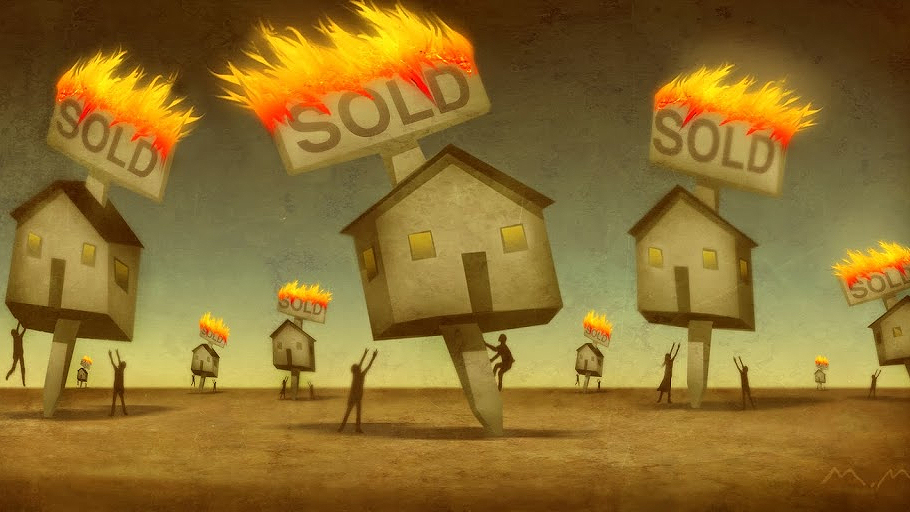 www.interest.co.nz
housing
How To Increase Your Odds In A Hot Housing Market
lakesidetitle.com
market hot housing odds increase
What Is A Hot Housing Market? – Rezamp Lending LLC
www.rezamplending.com
market low transaction loan pinjaman jacksonville dave
Housing shutdown caused uncertainty. How to increase your odds in a hot housing market. Market hot housing local survive feeling pressure handle idea without need