Are you keeping up with the latest trends in the property market? It turns out that regional areas are outpacing the capital cities, according to the experts at CoreLogic. Take a look at these fascinating insights.
The Rise of Regional Markets
It's no secret that property prices in the capital cities have skyrocketed in recent years. But did you know that many regional areas are actually outpacing their urban counterparts? CoreLogic's latest research shows that the top performing regional areas are enjoying double-digit growth, led by Hobart with a staggering 12.7% increase in property values over the past year.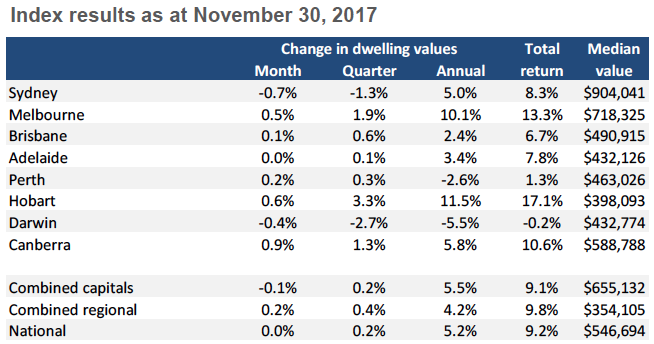 This trend is being driven by a number of factors, including a growing number of young families looking for affordable housing, the rise of remote working, and international migration. Investors are also starting to look beyond the major cities in search of better returns, putting regional markets firmly in the spotlight.
Overvalued Housing Markets to Avoid
While there are certainly some exciting opportunities in the regional market, it's important to approach any investment decision with caution. CoreLogic has identified four housing markets that are currently overvalued, and might be best avoided by savvy investors.
The Risks of Overpriced Property
When it comes to property investment, it's easy to get caught up in the excitement of a hot market. But investing in an overpriced property can be a risky move, as it can put a strain on your financial resources and leave you vulnerable to market fluctuations.
So how do you avoid overpriced markets? It's important to do your research, and seek advice from professionals who have experience in the regional market. Look for areas that have a strong local economy, good infrastructure, and a diverse range of industries. And be sure to invest within your means, rather than stretching yourself too thin.
Get the Most out of your Investment
If you're thinking of investing in the property market, there are a few things you can do to maximise your returns. Here are some tips to help you get the most out of your investment:
Do your research: Take the time to learn about the local property market and identify any trends or opportunities
Find a good property manager: A good property manager can help you maximise your returns, while taking care of the day-to-day management of your investment
Consider long-term growth: Look for areas that are likely to see long-term growth in property prices, rather than short-term fluctuations
Know your limits: Invest within your means, and don't stretch yourself too thin. It's important to maintain a healthy cash flow and avoid putting all your eggs in one basket.
In Conclusion
Whether you're a seasoned property investor, or just starting out, it's important to keep up with the latest trends in the market. By exploring the opportunities in regional areas, avoiding overpriced markets, and following these simple tips, you can maximise your returns and achieve your investment goals. Happy investing!
If you are looking for House prices rise with regional market outperforming capital cities you've visit to the right page. We have 10 Pics about House prices rise with regional market outperforming capital cities like CoreLogic Launches Servicing Solution to Comply With SCRA, Real Estate Market & Housing Market Trends | CoreLogic® and also House prices rise with regional market outperforming capital cities. Here it is:
House Prices Rise With Regional Market Outperforming Capital Cities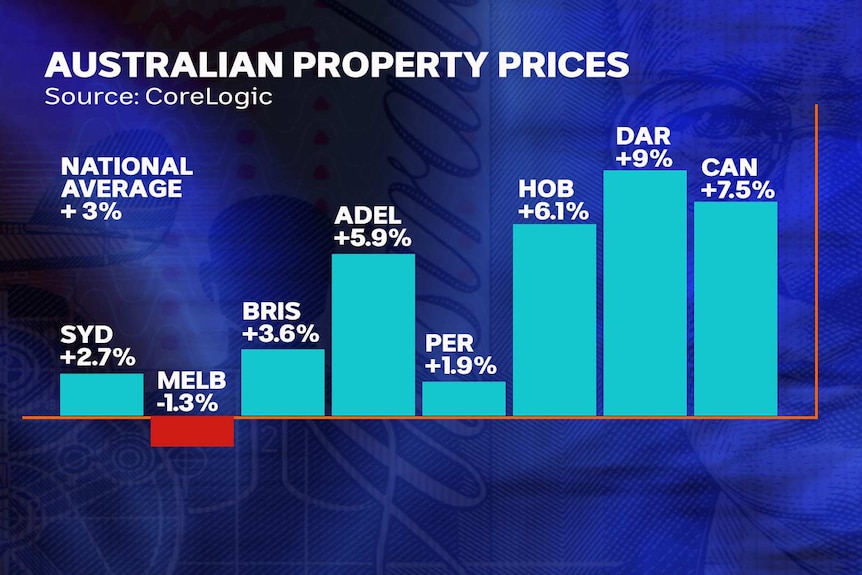 www.abc.net.au
corelogic outperforming cent consecutive third
CoreLogic Launches Servicing Solution To Comply With SCRA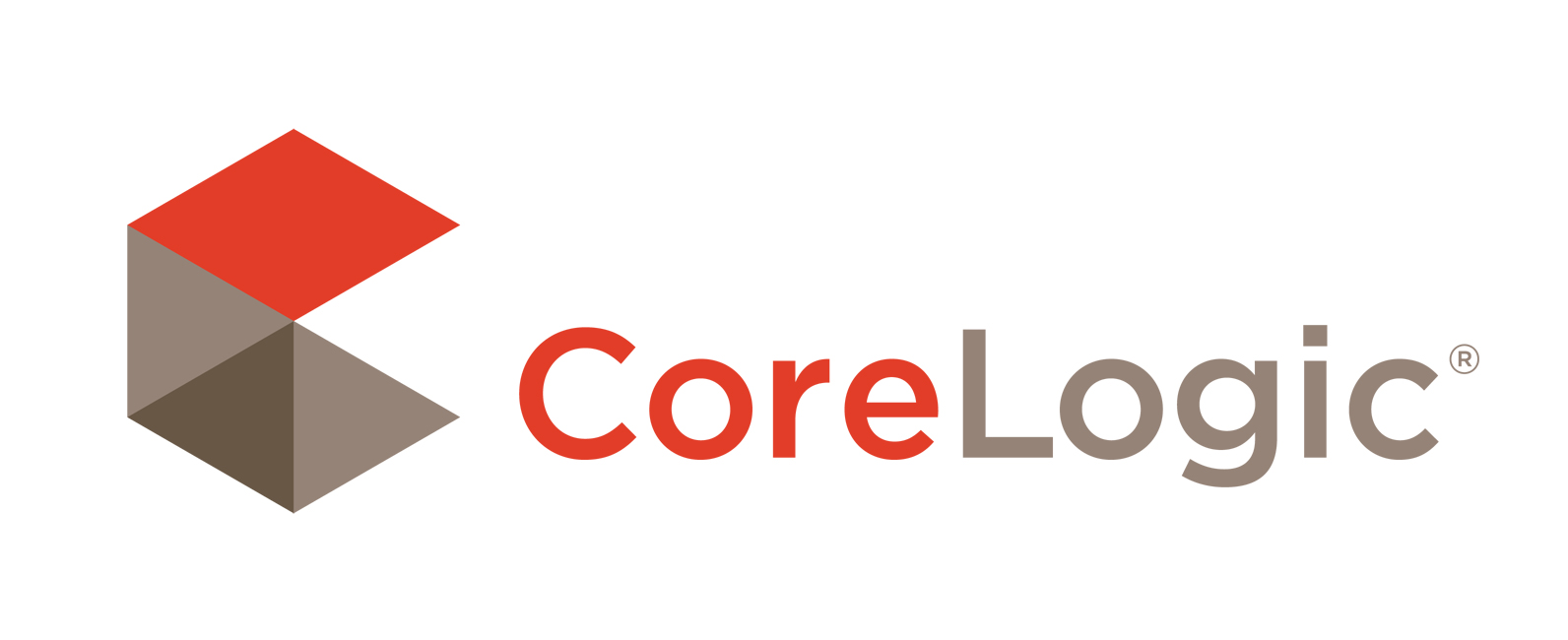 nationalmortgageprofessional.com
corelogic scra servicing comply launches solution logo
CoreLogic Reveals The Best Performing Property Markets For 2016
www.news.com.au
Real Estate Market & Housing Market Trends | CoreLogic®
www.corelogic.com
corelogic
Regional Property Markets Outpacing Capital Cities: CoreLogic | The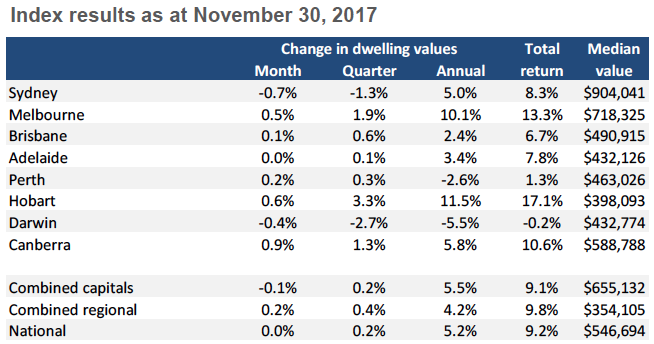 www.therealestateconversation.com.au
corelogic markets outpacing regional cities capital property
CoreLogic WA Property Update By The Real Estate Blog – Issuu
issuu.com
Find Out Which Four Housing Markets CoreLogic Says Are Overvalued
www.housingwire.com
corelogic overvalued
Calculated Risk: CoreLogic: House Prices Up 4.1% Year-over-year In February
www.calculatedriskblog.com
corelogic
CoreLogic: Rising Home Prices Overheating These 4 Major Housing Markets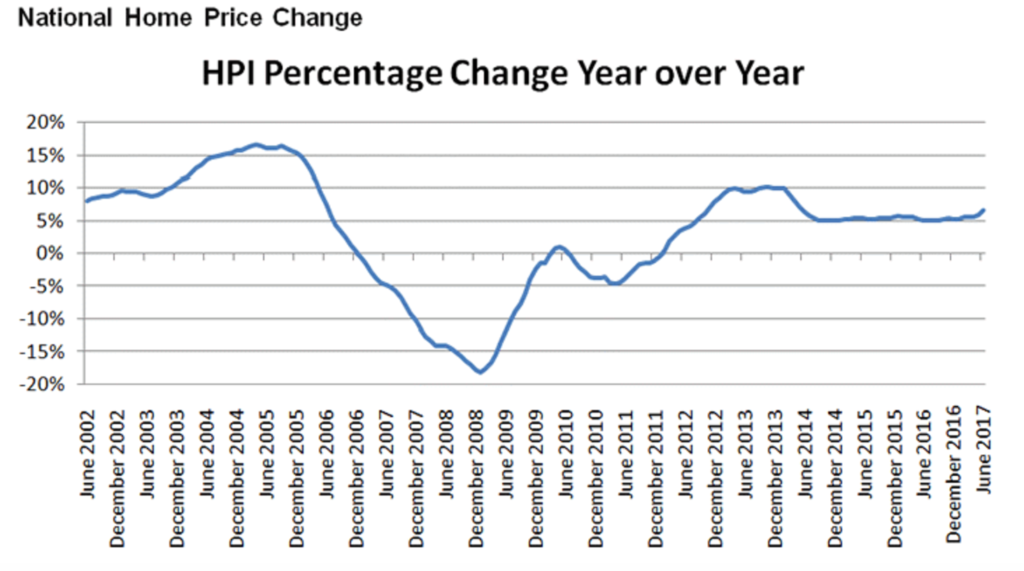 www.sierrarealestate.net
corelogic overheating markets housing
Australia Home Prices Fall Most In 7 Years In July: CoreLogic, Real
www.businesstimes.com.sg
corelogic prices
Corelogic outperforming cent consecutive third. Australia home prices fall most in 7 years in july: corelogic, real. Real estate market & housing market trends